This weekend I checked out TEDx San Jose, and what a major treat that was. The theme was Head and Heart and the Space Between, with an exceptional speaker line-up thanks to the Producer and Curator Diane Michlig.
TEDTalks attracts some of the best speakers — world class achievers, dreamers, artists, scientists, athletes, etc. All are making this world a better place. As you may know, I have TED envy: I'm constantly thinking about taking my topic to the big stage at least ONCE BEFORE I DIE!
Not just anyone gets invited to speak @ TEDTalks. You must have a compelling topic that has a global appeal. Once you are selected, they send you the   10 Commandments of TED and some guidelines on how to organize your 18-minute presentation. Simple and succinct.
This weekend, we had true inspirational brilliance on the stage. I was starstruck:
Dana Vollmer, the American Gold medalist swimmer who holds the gold on 800 meter free relay, the 400 meter medley relay, and the 100 meter fly. She spoke about her heart condition and her amazing perseverance to continue to train despite her heart disease.
Adam Steltzner, the NASA engineer leading the entry, descent, and landing for the Mars Rover. He gave us the behind the scenes view of one of the most amazing space exploration feats in the history of humankind. The entire audience had tears in their eyes when he played the video.
Jack Andraka, the 15-year-old wonder boy who has invented a way to detect pancreatic, ovarian, and lung cancer in a matter of five minutes. He explained his research, and the most amazing part of his talk was that most of his research was done on Google.  Jack was selected as the Intel 2012 ISEF winner. This video shows how excited he was to win.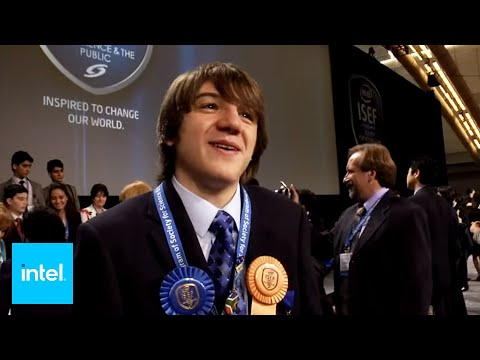 Oh, and as I redesign and refresh our TeleSmart training content, look for more videos in the training sessions. I might slip a few TEDTalks too!