As we begin the Obama 2.0 era, we are seeing a smarter, tougher, and wiser Obama start his new term. He's doing things differently now, and Congress is going to have do things differently too. Hey, wait — that's exactly how we have to approach Sales 2.0!
My upcoming book is focusing on what I call the Sales 2.0 Ecosystem, and every part of it has changed the game: Customer 2.0, Talent 2.0, Tools 2.0, and Potent Prospecting are all going to be very different from what you're probably used to.
For example, Tools 2.0 requires sales and marketing to be aligned. So I was very intrigued with Mark Roberge's blog post titled United We Stand: 6 Steps to Sales and Marketing Alignment and Sales 2.0 Success. Mark does a great job of explaining what Sales 2.0 is and the impact it has on salespeople.
Sales 2.0 means new approaches. In his video How the Roles Change in Sales 2.0, Mark explains how opening statements from lead follow-up must change and have a different lead-in: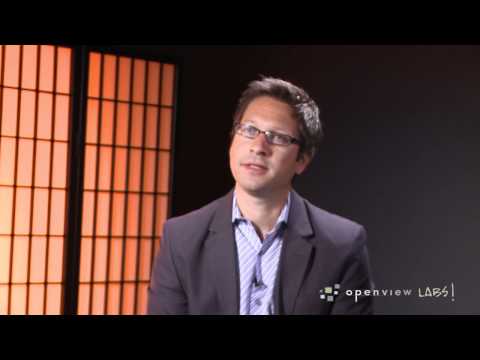 A great team of experts just came out with the ebook 32 Sales Tools for 2013. I learned about some new tools such as PostWire. but they forgot one really cool one that I just heard about:  Quozio. Try it. It makes awesome quotes.
On the Potent Prospecting front, the Adapt or Die Webinar delivered by Mark Robarge and Ken Krogue is a perfect way to start a new year with something new. And as long as we're talking about doing something new, how about refreshing your subscriber list? Their attrition rate is 25% per year!